Mulch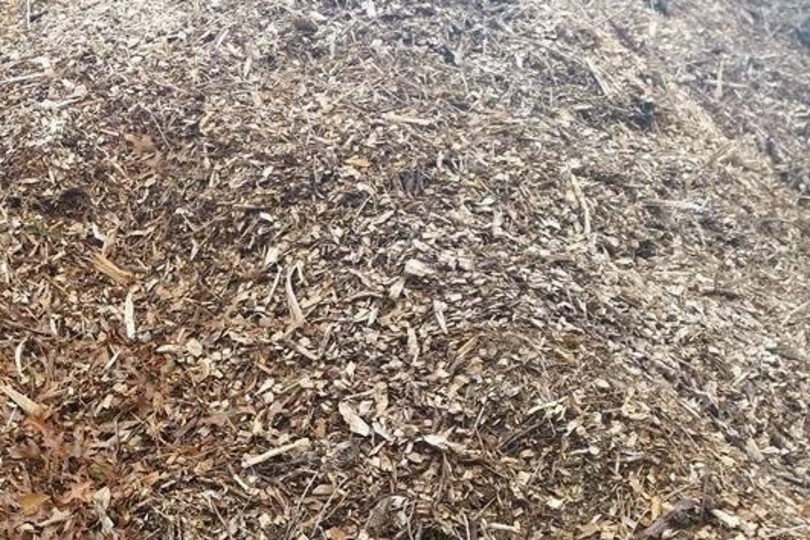 Our minimun order is 3 cube. 
We have a truck that can deliver smaller loads, 
3, 4 or 5 cube or 6. 
We have a 12 cube truck also. 
Our most common request is 6 cube truck loads. 
We have a delivery fee for address more than 15km from our depo.
Please let us know your address for an accurate cost. 
Please contact us if you are unsure.
Some of the benefits of mulch are;
Control weeds. ...
Helps retain moisture. ...
Improve insulation for roots. ...
Soil quality is benefitted. ...
Saves time and effort. ...
Protects trees and plants from mud splash during heavy rain.
Looks beautiful.